Lead: Female bag: Velvet looks very expensive because of its texture. The popularity of velvet elements has also spread from last year to this year. So this fall, if you want to keep up with fashion trends, hurry to start a 2017 fashion handbags - Velvet Bag, take a look!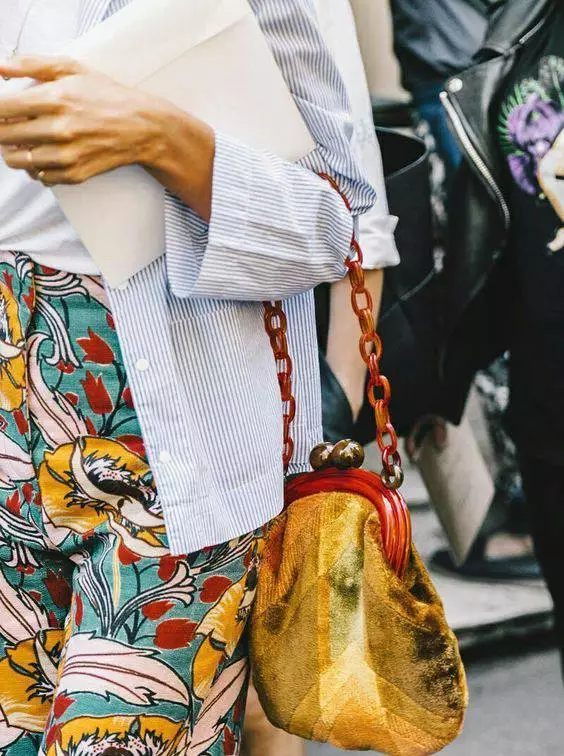 In the cool autumn days, you may not be able to immediately replace the autumn outfit, but your bag can be replaced. A small velvet bag will let you fall a step ahead of others.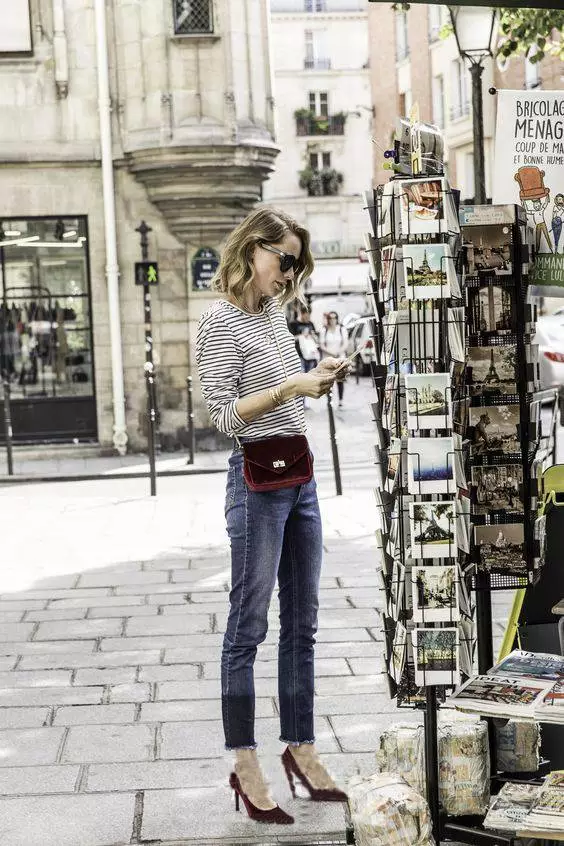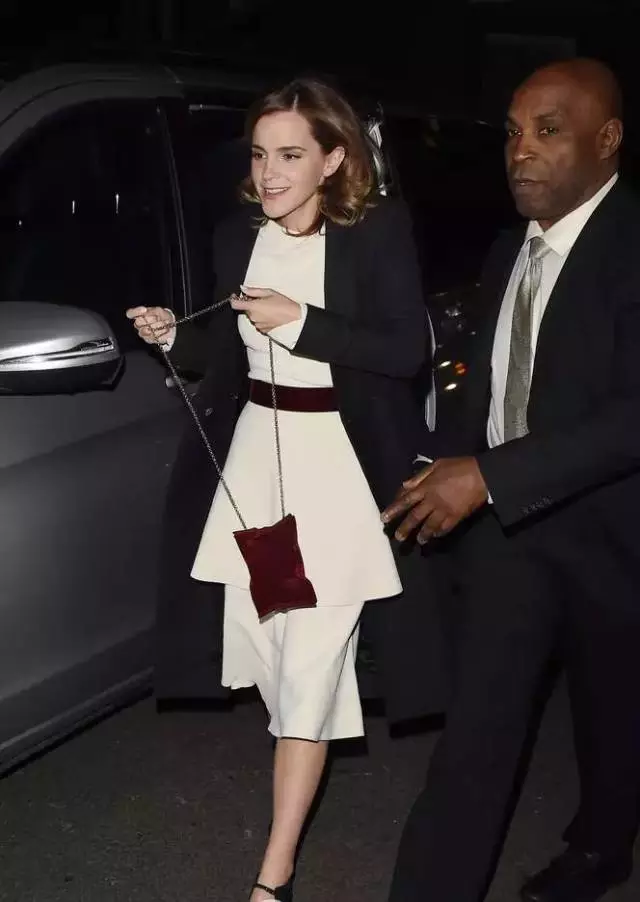 The velvet looks heavy, but it can be turned into a wild all-season by choosing colors. Yang Mi still chose the velvet bag in the early summer. The bright colors make it less heavy.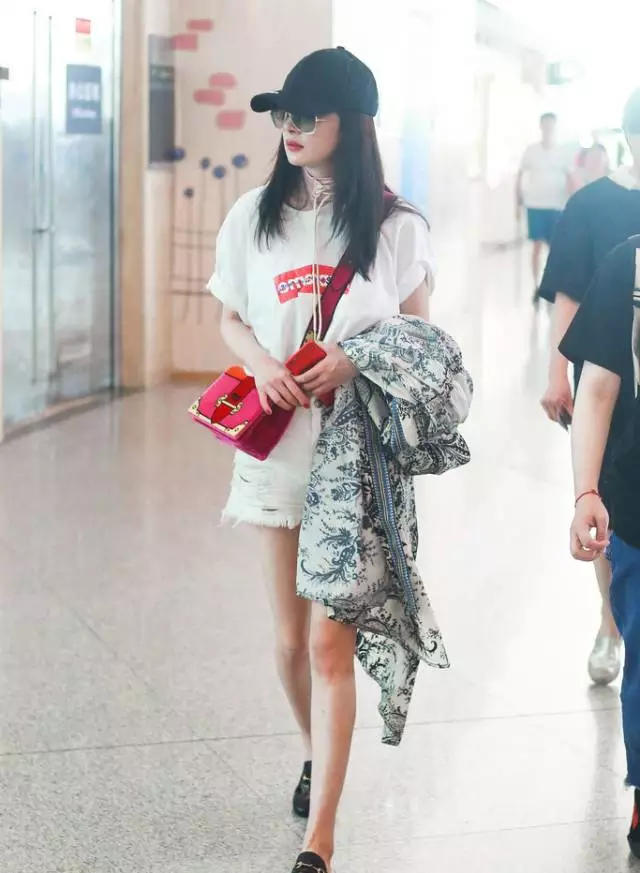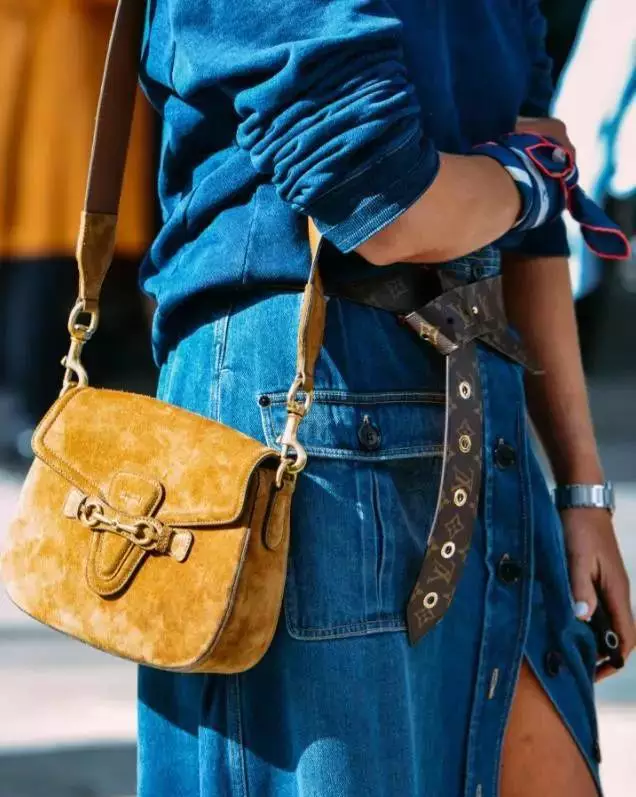 The texture of the velvet bag is gorgeous, and the basic colors of black and white gray and denim can be well combined.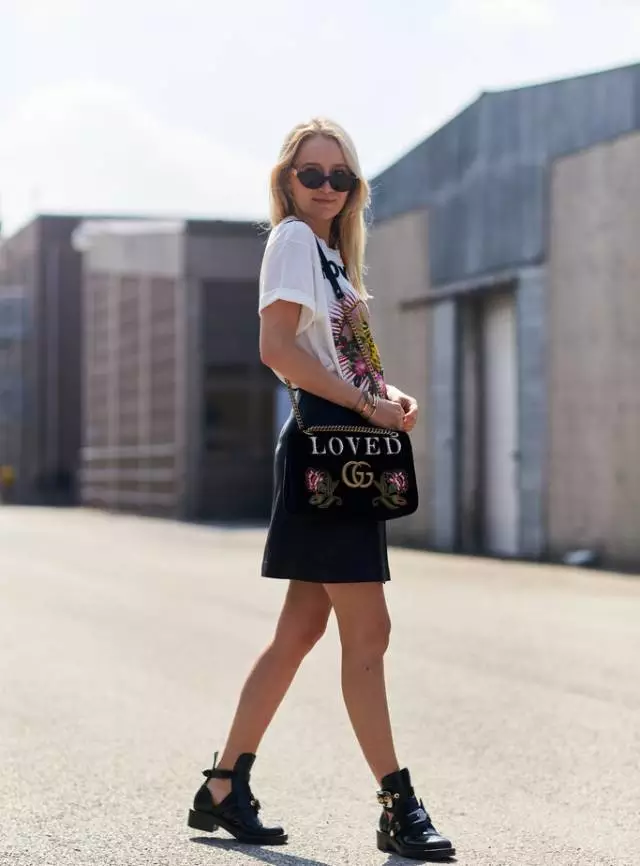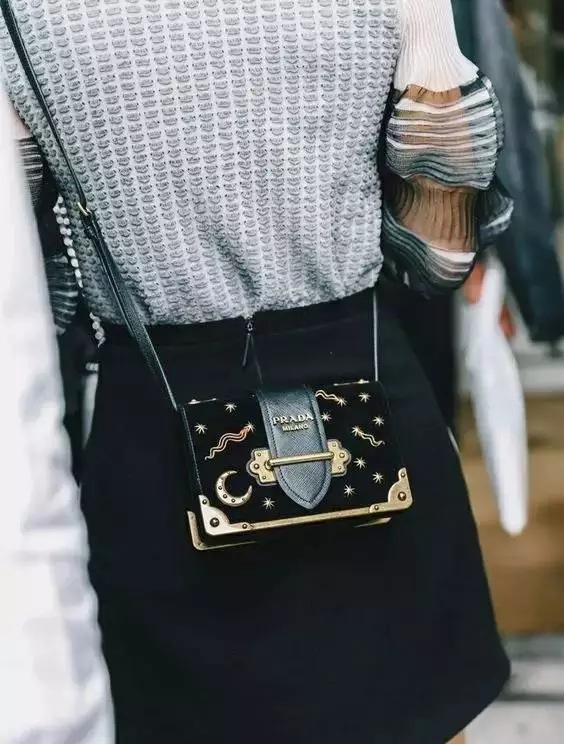 If you want to point the dots on the little accessories, the velvet bag can also satisfy you.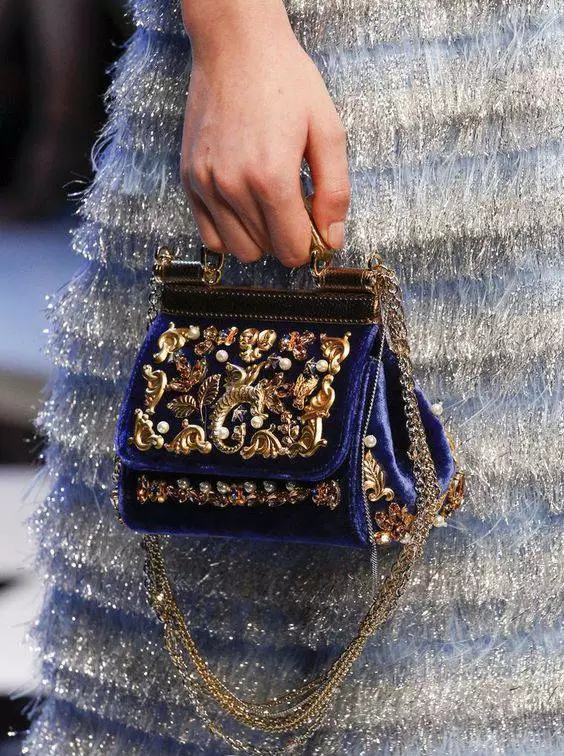 Velvet bags can be deep or lively. Can be used for precipitation, can also be used to hit color.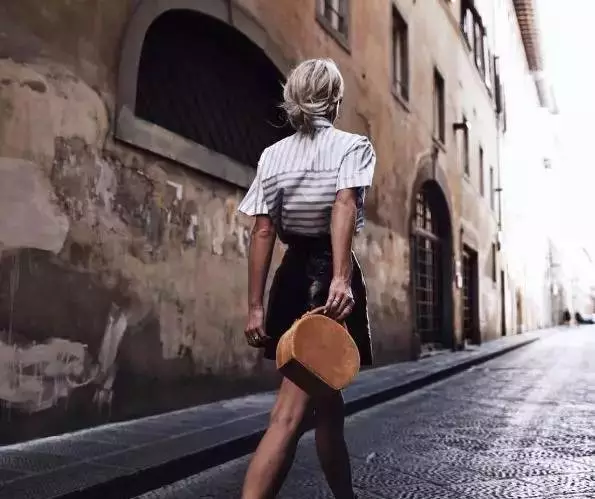 The range of velvet bags is very wide, from casual to light, it can be a good ride.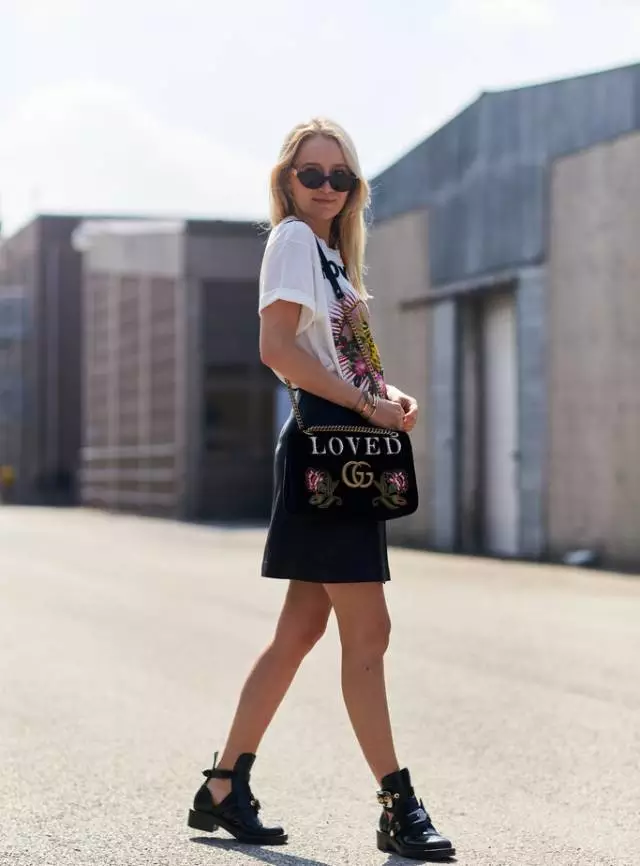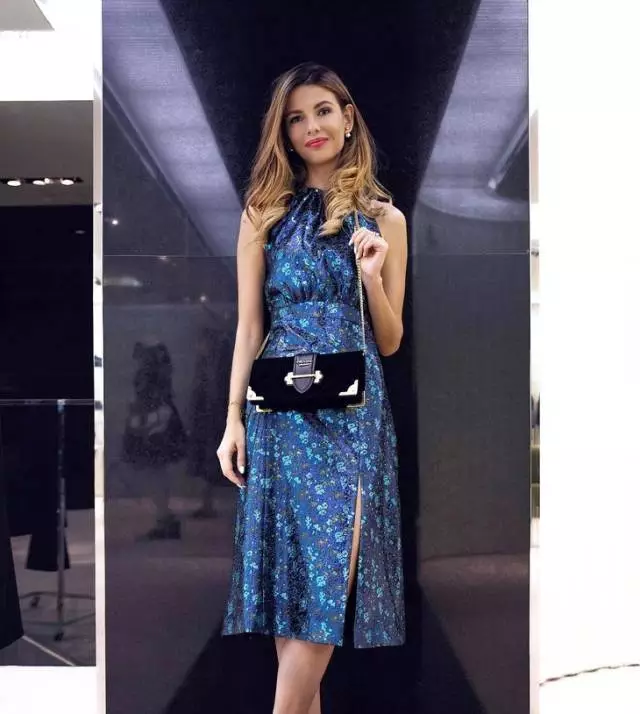 Put a small velvet bag on your back to make yourself look more noble and fashionable.